¡Hola!
I introduce myself: I am Miguel Ena, a young Spaniard with professional aspirations in the world of media. I have focused my efforts on cycling photography, which has allowed me to work with a professional team, some important riders as well as covering renowned races.
Although 2020 has meant a change of perspective, I have to admit that photography is still my main professional goal.
I invite you to take a look through my gallery.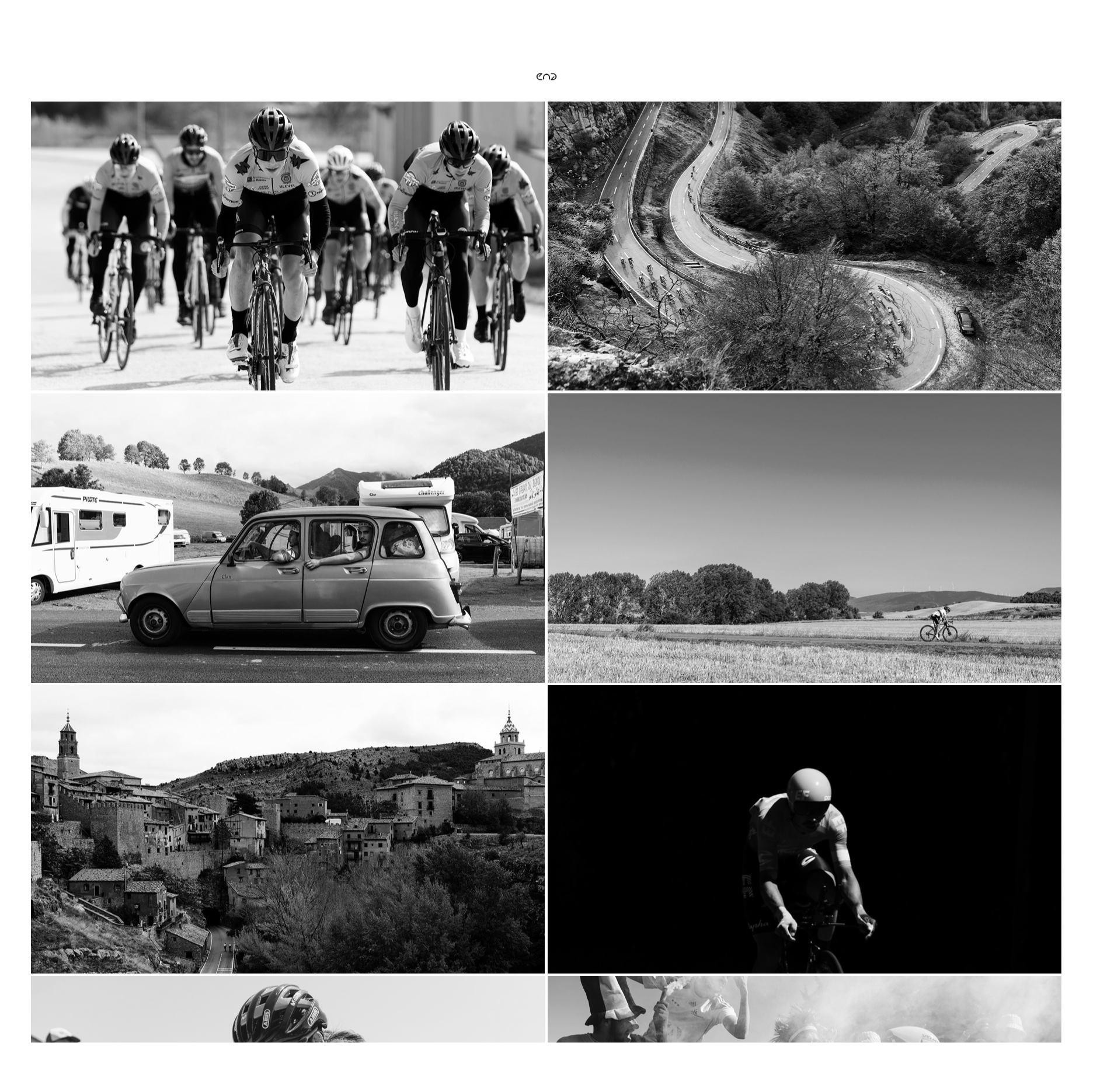 As I said, photography has been my main job for the last few years. I like action photography, racing photography and I don't have to much experience in product photography, but it's a subject I'd like to delve into.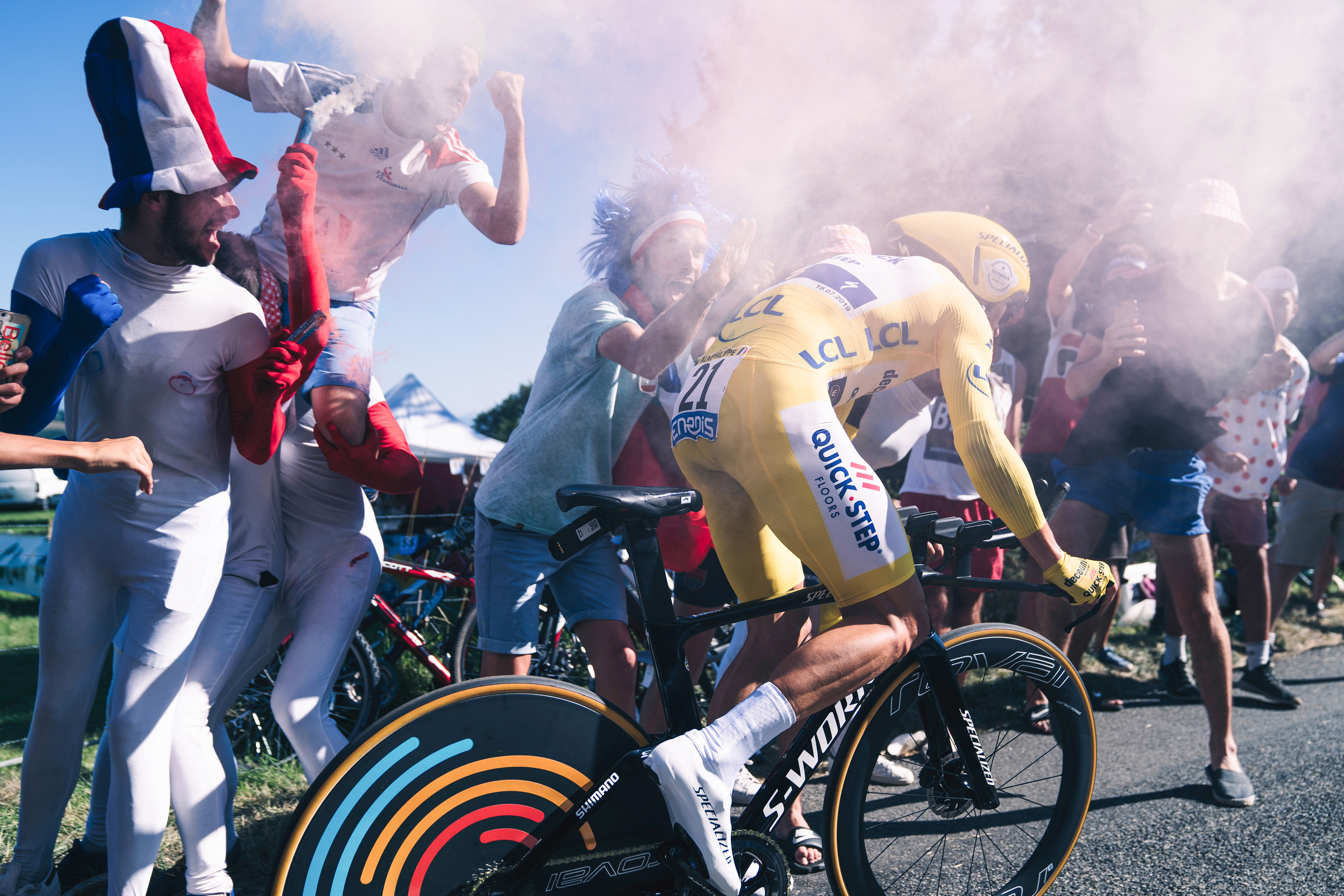 Regarding the application, obviously I have experience in the world of cycling and I am a big fan of this sport. It is not difficult for me to keep up to date in the world of cycling. 
I have been following you for some time now. I especially appreciate your editorial unity.
The offer has a plus as you rightly point out; I would like to add studio experience. I consider that knowing how to work with light is fundamental to do it correctly on outdoors and it is very complicated to get resources and work to be able to learn in an independent way.
The pros: I have experience in the world of sport, I consider myself a person with good taste and I have full availability to move around.
The cons: my English is not that of a native speaker -I could prove it in my last work with TRINITY- and you ride in the opposite direction. I think I could get used to both in a short period of time.

I hope I can be useful and to talk to you again.
Best regards.