¡Hola!
I introduce myself: I am Miguel Ena, a young Spaniard with professional aspirations in the world of media. I have focused my efforts on cycling photography, which has allowed me to work with a professional team, some important riders as well as covering renowned races.
But 2020 has been a radical change. The precariousness of photography has pushed me to redirect my education and since the end of last year I have been training in Motion Graphics. My internship at Micrea Film Projects (a Spanish production company), where I did my university stage, gave me access to After Effects, among other things, and less than half a year ago I discovered Cinema 4D. In January I decided to enrol in a School of Motion course to build a solid foundation on the principles of animation.
For a break from so much text, here is a small reference to my work: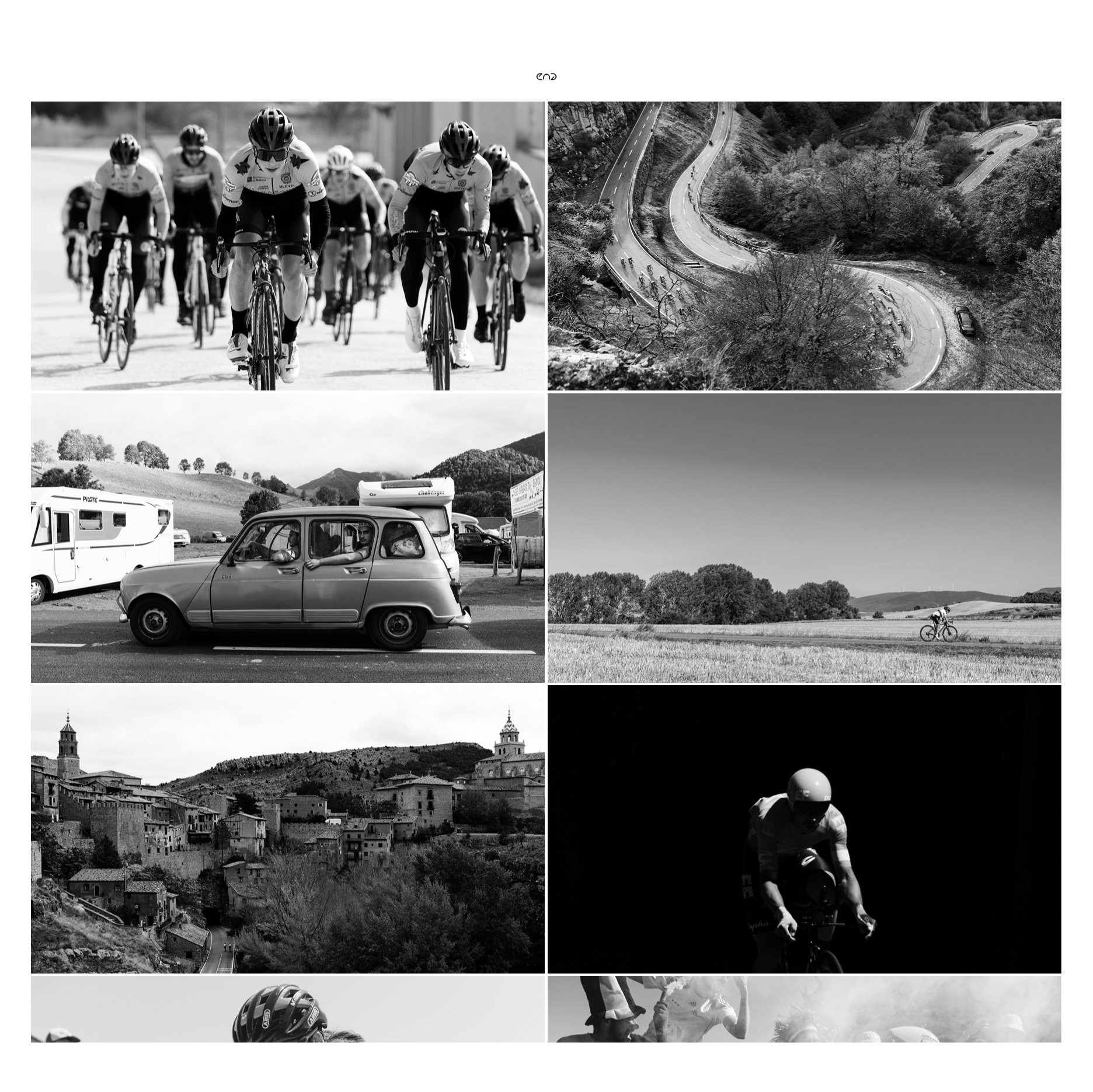 I have collected some work related to cycling for the Motion Grapher position.
I think there is a lot to do, and I am currently training myself in 3D. A job I haven't finished yet:
My short term goal is to find an internship as a motion grapher in an audiovisual production company outside Spain, but since the offers in cycling are very limited, I had to apply.
Regarding the brand, although it is true that it is not usual in my country, I know the brand through DROPS-Le Col - also a very well treated image - and the Continental team, where I know a cyclist.
The pros: I have experience in the sector, I consider myself a person with good taste, updated and I have full availability to move around.
The cons: my English is not that of a native speaker, but I think I can get by, and you ride in the opposite direction. I think I could get used to both in a short time.
I hope to be useful and to talk to you soon.
Best regards.