I am Miguel Ena, a young Spaniard with professional aspirations in the world of communication.
Here you can find my motives for contacting, my experience and some communication references to take into account.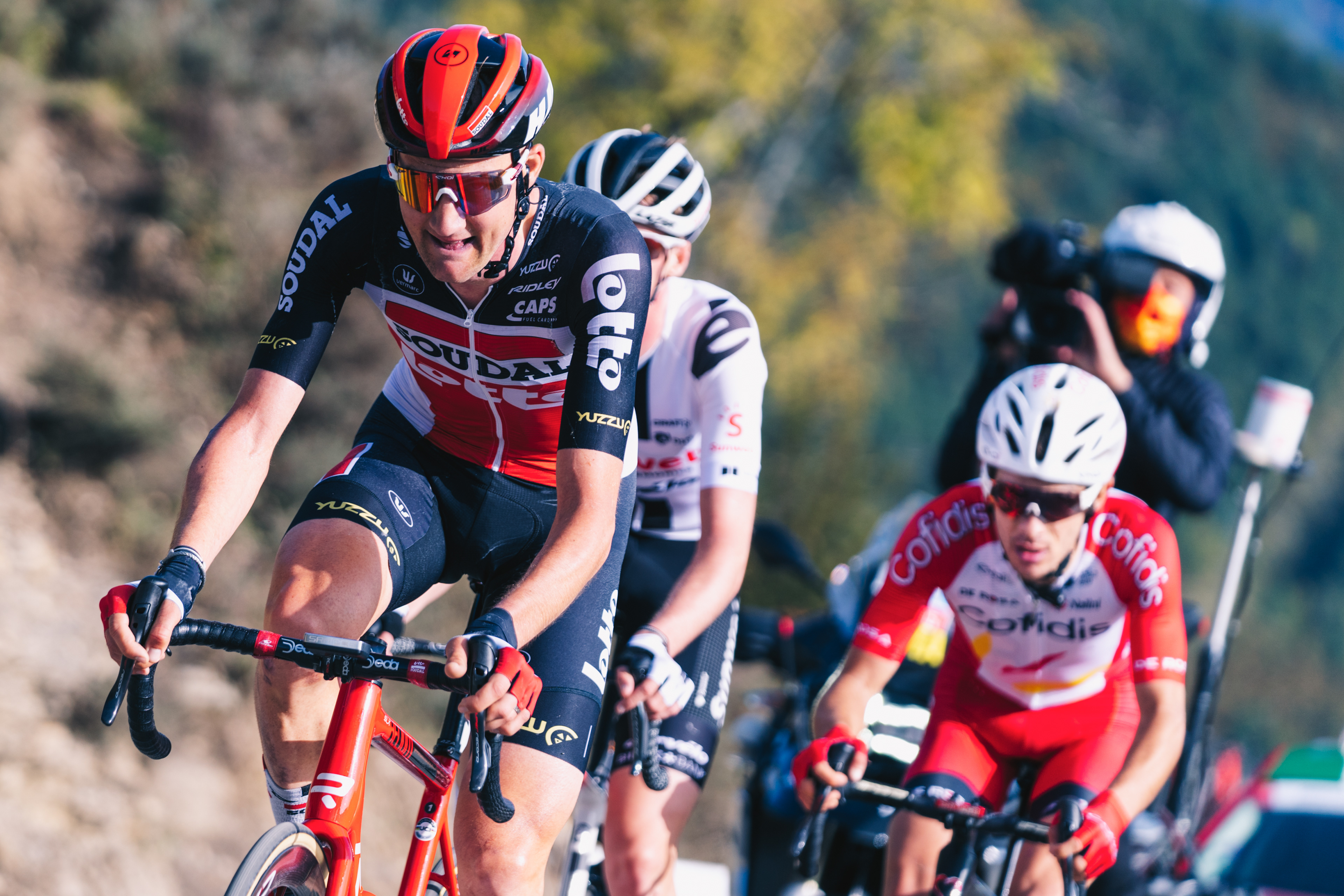 Regarding communication, we know well the value of cycling as a showcase for advertising and the many opportunities that digital space offers us today.
In order to support the work done by the press department and professionals such as Face Peeters, I would like to reinforce those areas on important occasions or races and events for the team (male, female or U23) where more than one person is needed or where Peeters cannot deal with it all.
Technically I think I can be especially helpful in two facets: photography and graphic animation.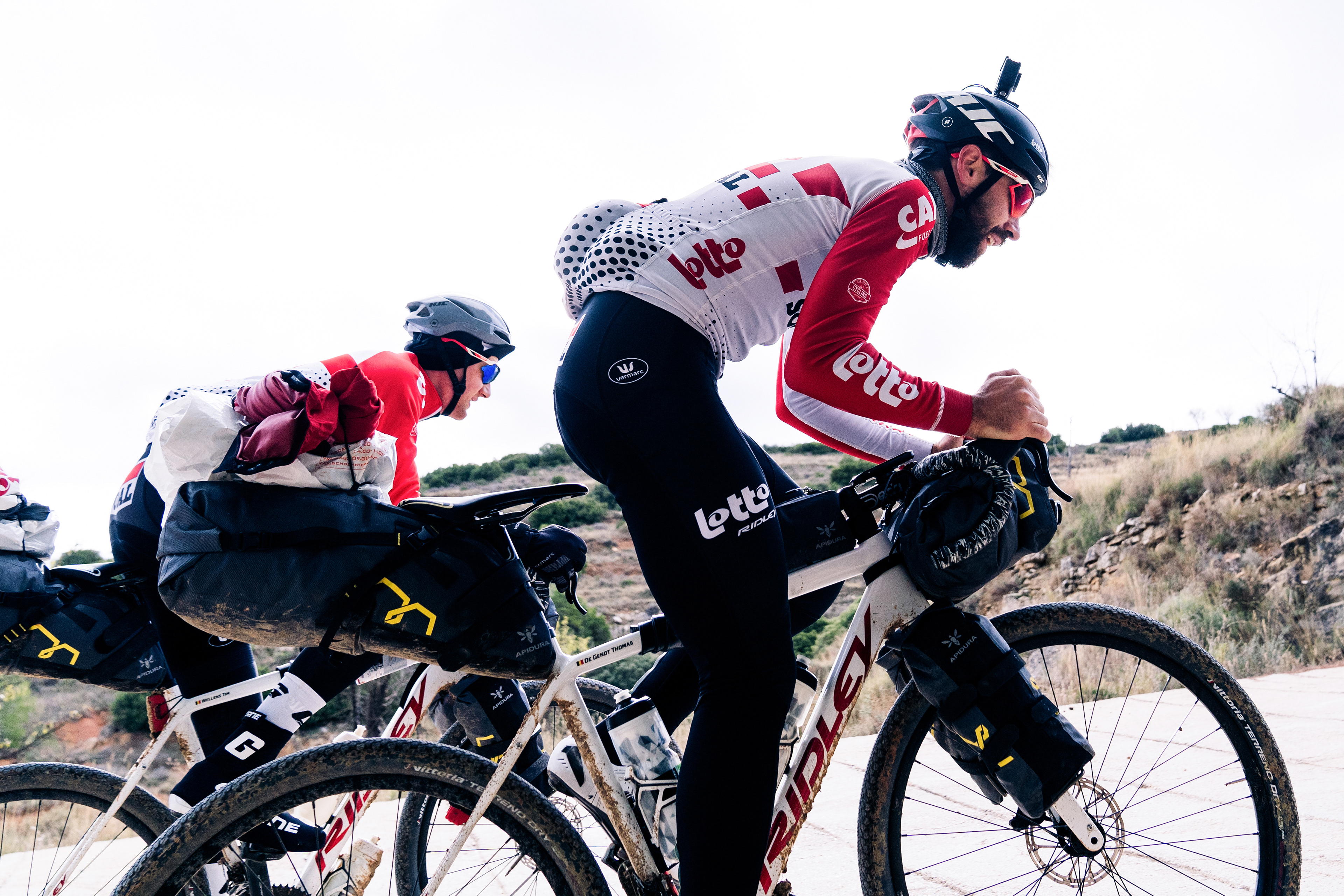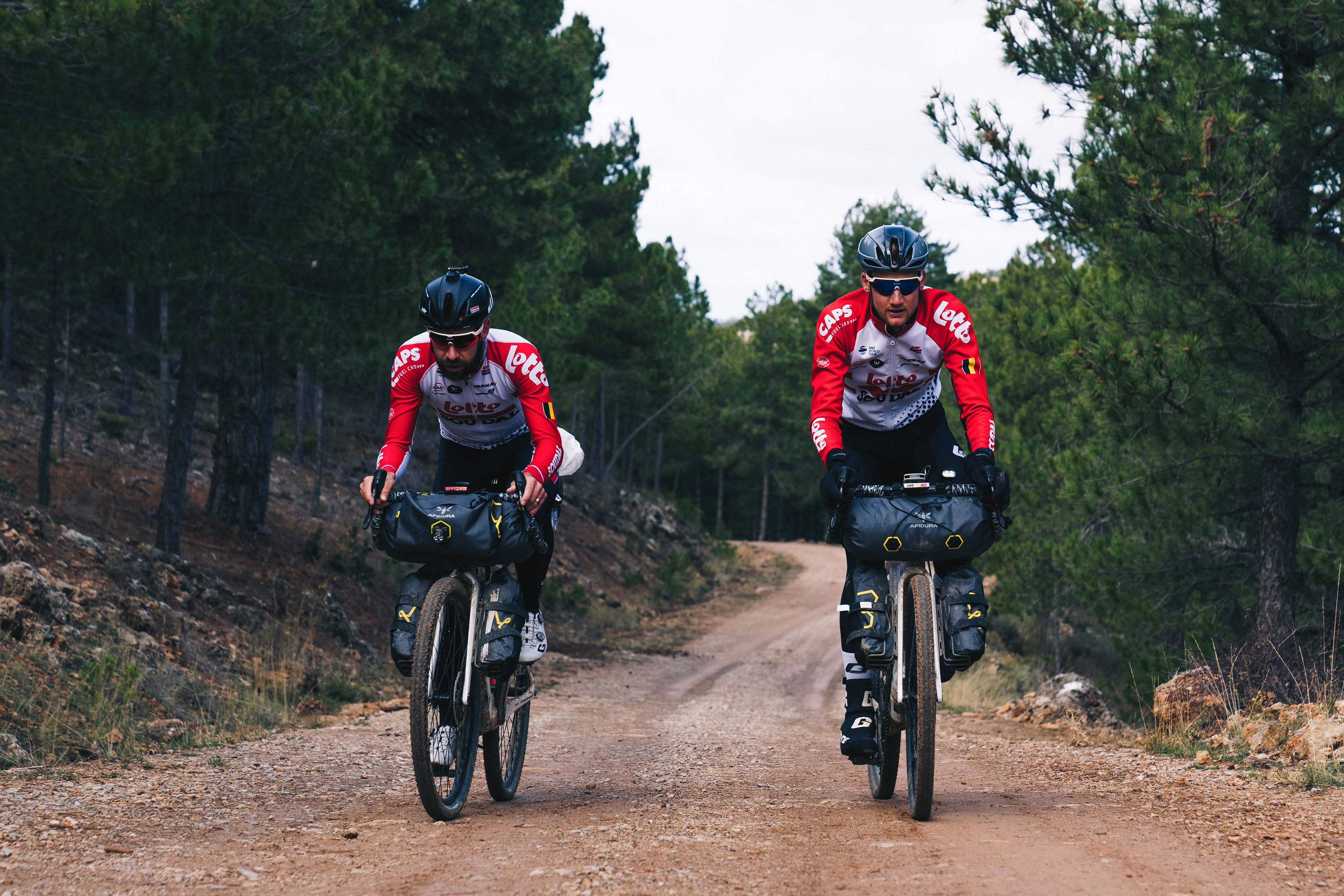 I have worked for a professional team, some magazines, several events and brands as a freelancer: 
ena.media/trabajo
.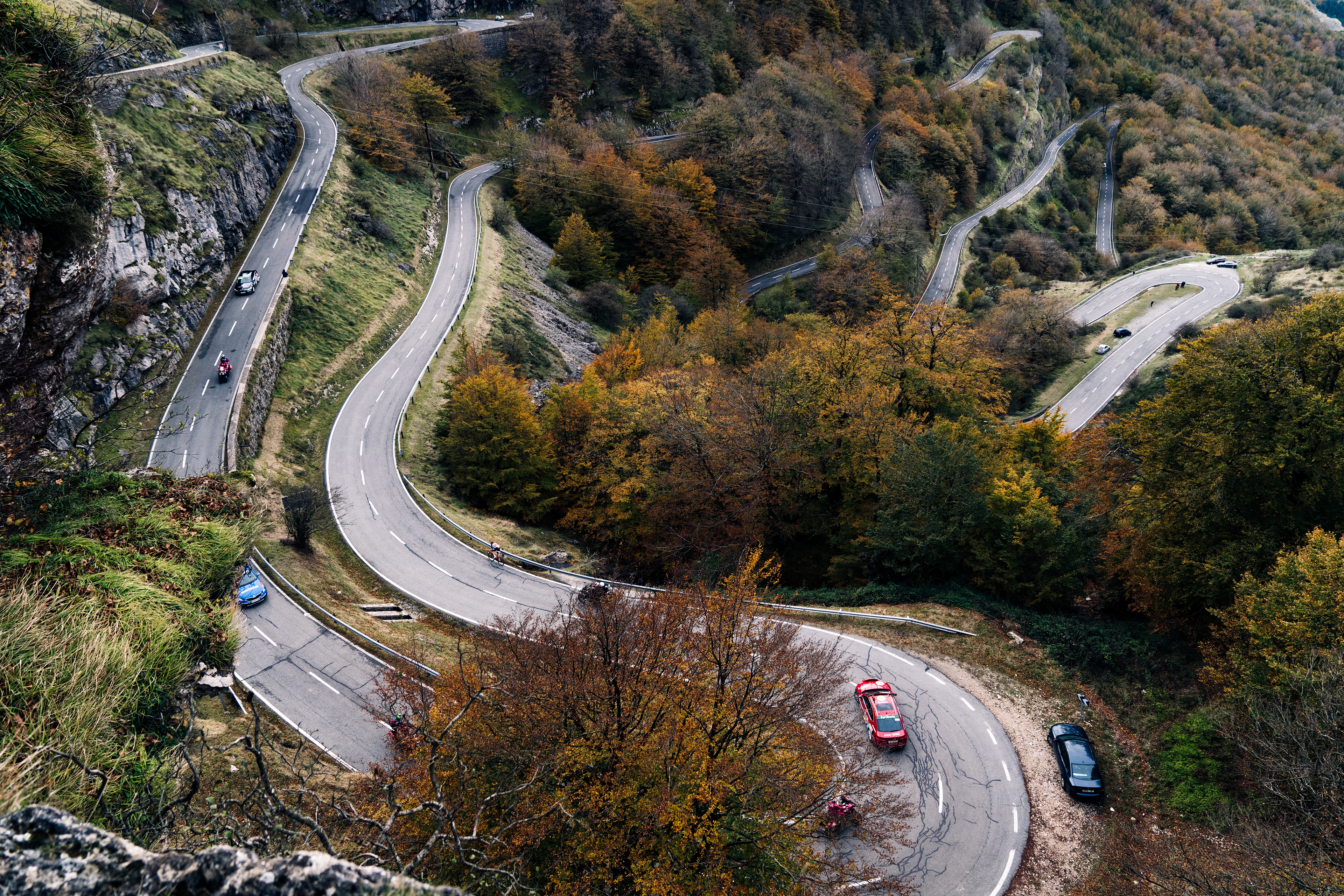 Animations and graphic content
A space where differentiation is crucial.
Based on a good pre-season content, appearances on television and/or other media can serve to transmit increasingly detailed information like race presentation, sponsorship advertising, celebration of victories or replay of race moments.
You can find below a resume of my experience with Burgos BH, Fernando Barceló Team (a team sponsored by the professional cyclist of Cofidis), Montañas Vacías with Tim Wellens and Tomas de Gendt....
I consider it appropriate to cite three reference projects which demonstrate the importance of investing in communication.
Videos with the sponsoring clothing brand, photography by two referent photographers,
Ashley Grube
r and
Jered Gruber
, 
remarkable graphic content
 (maps, interactive proposals, information on stages...) and the impulse of a new cycling model with an "alternative" calendar -always covered by a photographer or videographer-, contribute to a closer and more transparent cycling.
With the support of brands whose presence in social networks is remarkable, the German team has always invested on photography to become one of the
reference teams
in the digital space.
Despite not having the resources of a World Tour team, I consider that they have been offering
exceptional content
since their first appearance at Continental level.
Young riders and a delicate treatment of the image (by 
Wordup Projects
) make the Norwegian team, in my opinion, one of the best communication projects.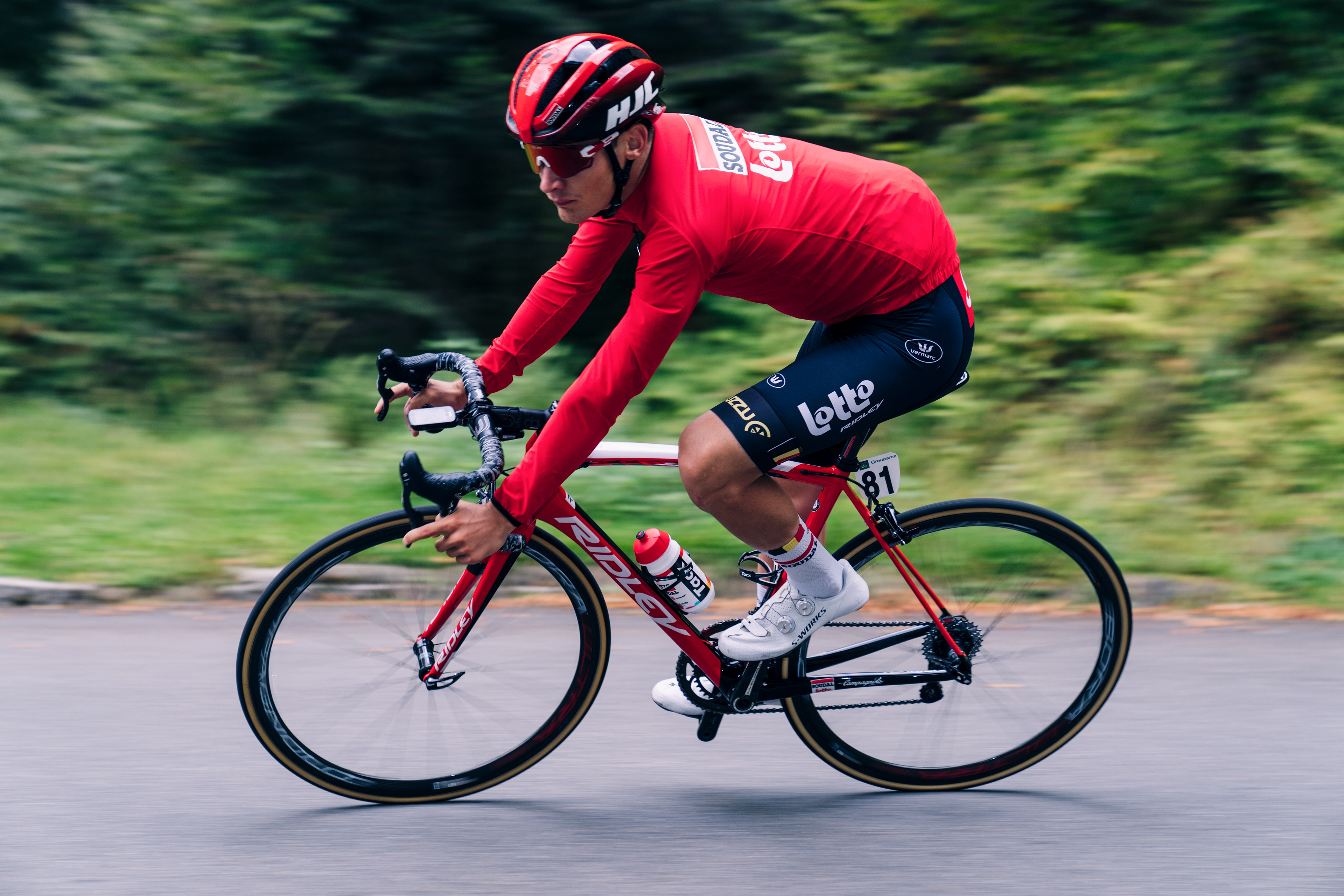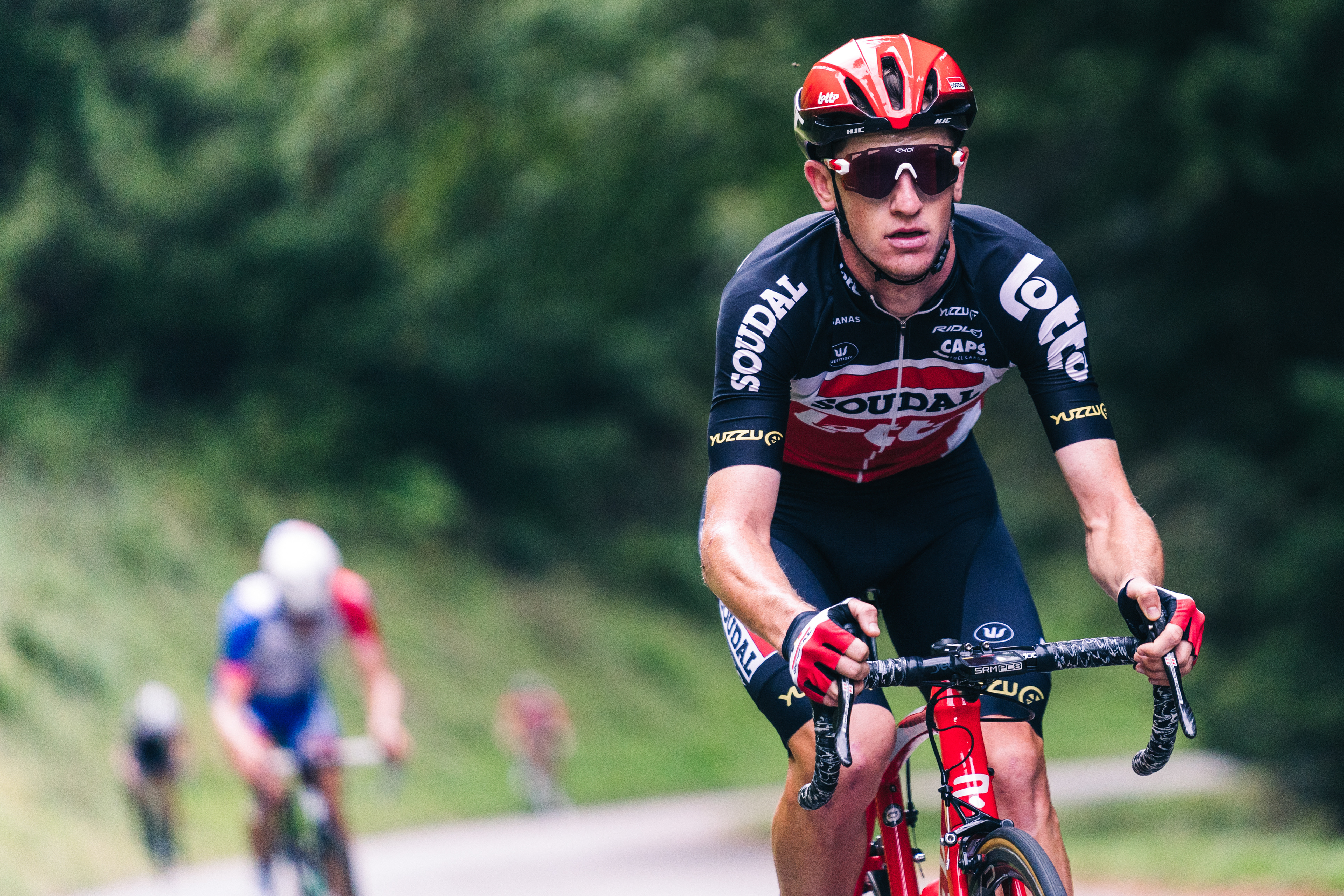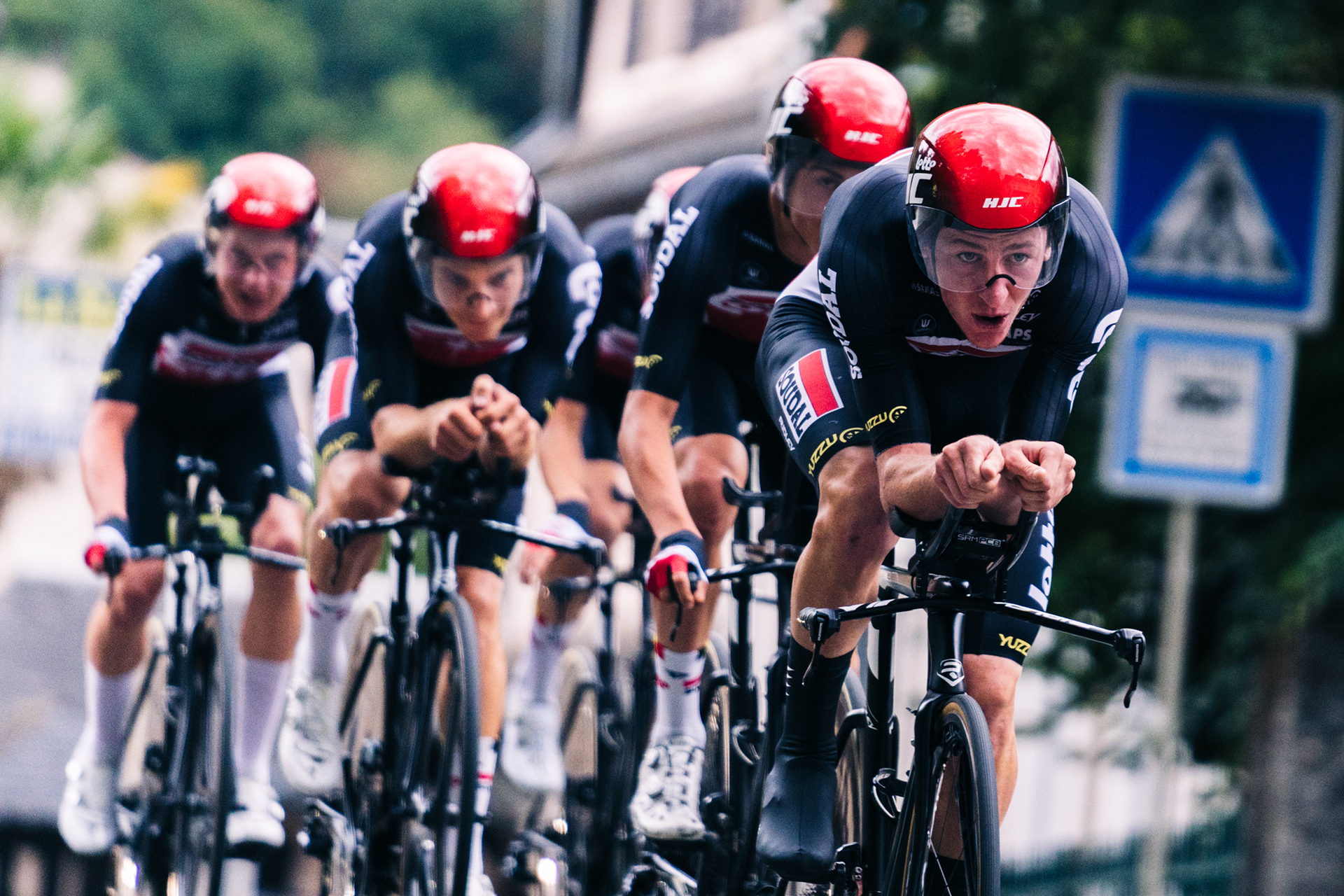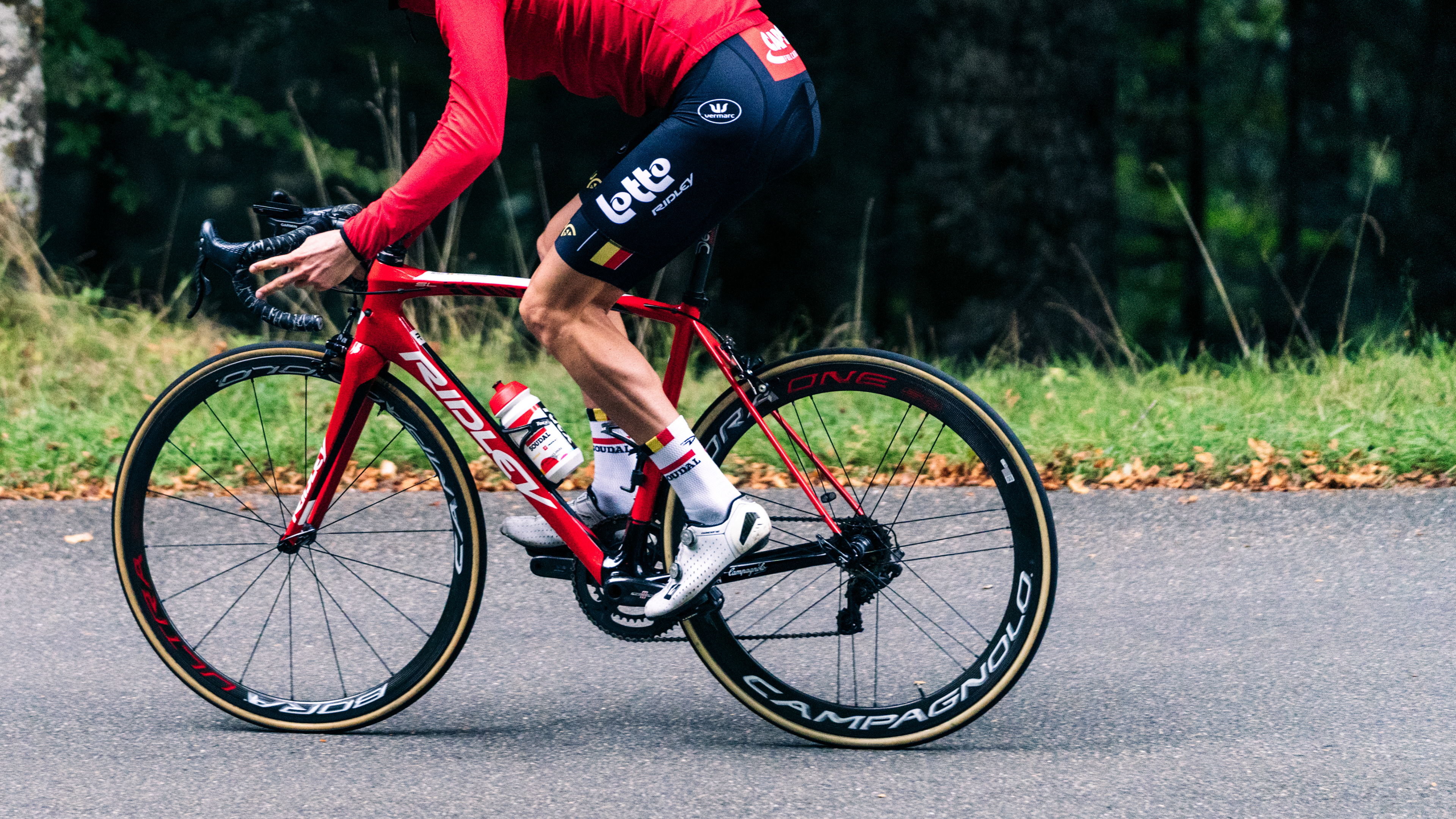 I also mention UNO-X because of its commitment with development cycling.
This is one of the aspects in which Lotto, I think, could amplify its voice: in the current year 2020, the World Tour has more than twenty riders raised in the U23 team since its denomination in 2012 as Lotto Soudal. Next year, six riders of the development team will join the WT team. From a communication point of view, there is still great margin to exploit such a tremendous value.
My intention, in sum, is to find a space to apply what I have learned and to continue developing skills within a professional team.
I'm conscious that this is a highly demanding adventure, especially seeing the trajectory of Lotto Soudal, one of the longest teams of the international peloton. It is precisely because of the magnitude of this challenge that my enthusiasm and determination to keep advancing are even greater.
I hope I haven't saturated you and that we can talk again soon.