I

introduce myself: I am Miguel Ena, a young Spaniard with professional aspirations in the world of media. Although I have worked in the video production area, I don't have the same qualities or background as in photography. I have focused my efforts on cycling photography, which has allowed me to work with a professional team, some important riders as well as covering renowned races.
Before introducing my work, I consider it appropriate to say that my desire is bigger than my knowledge, but I must not let the opportunity slip away.
You can take a look to my photography work below.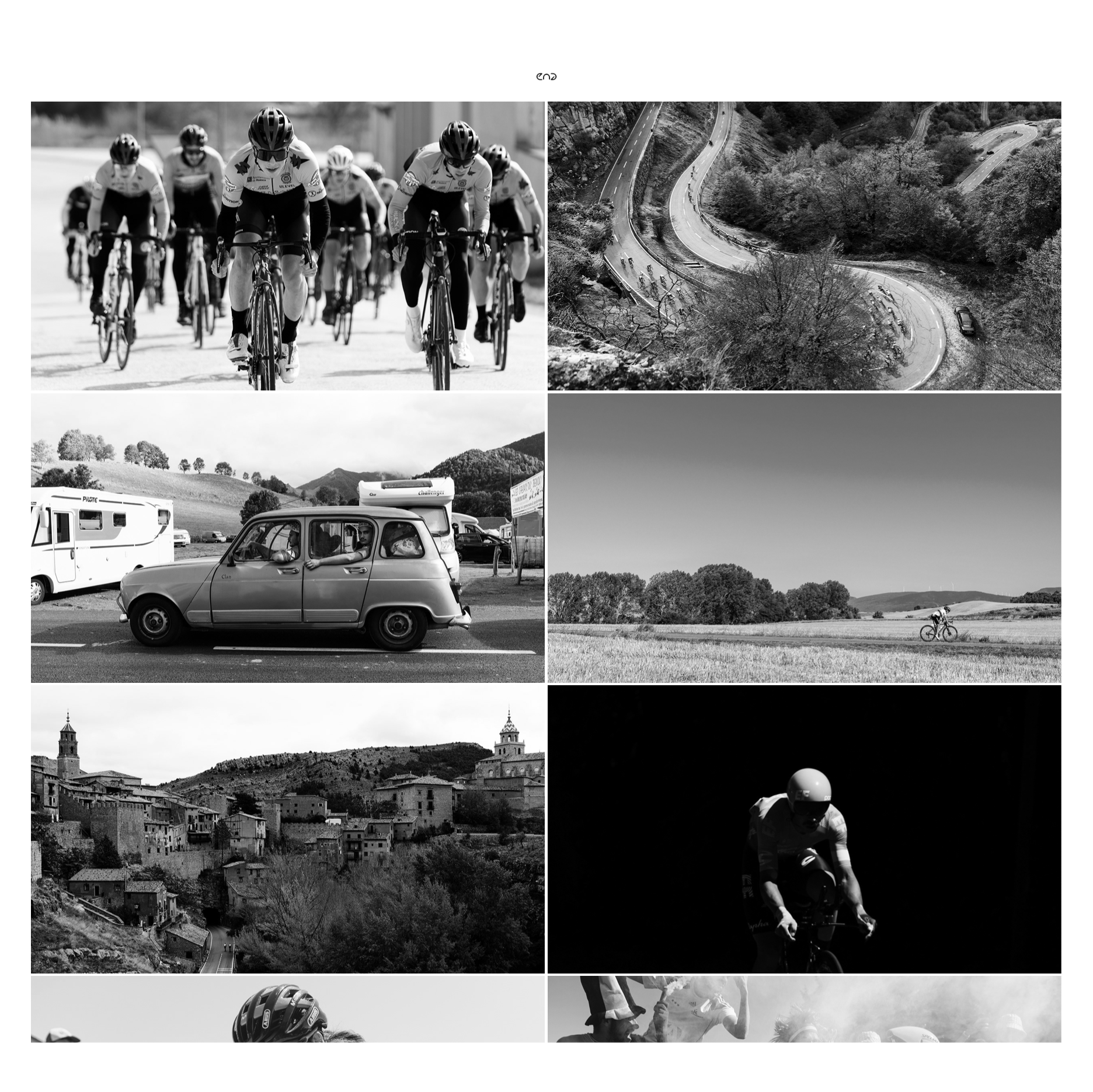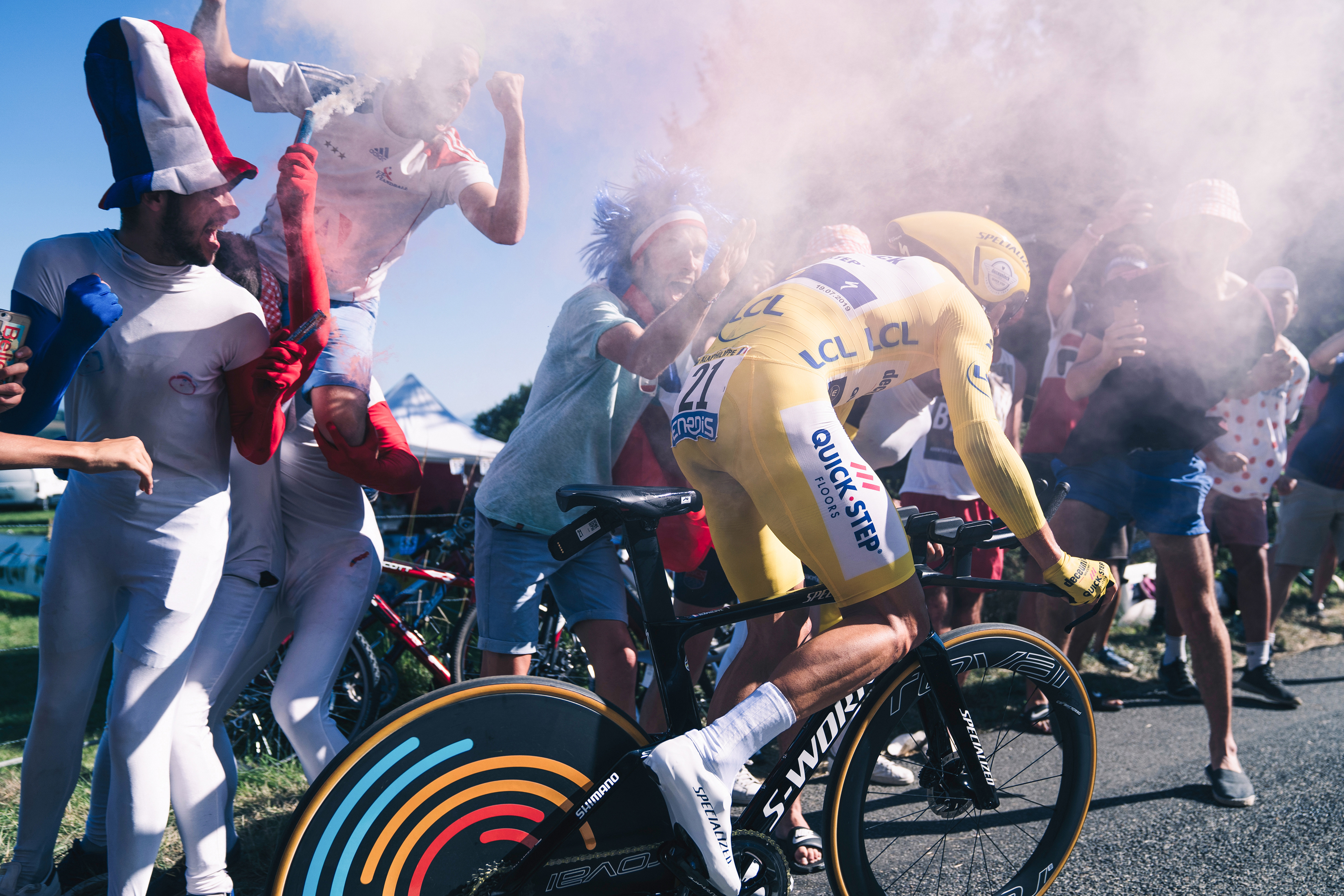 But 2020 has been a radical change. The precariousness of photography has pushed me to redirect my education and since the end of last year I have been training in Motion Graphics. My time at Micrea Film Projects (Spanish production company), where I did my University stage, gave me access to After Effects, among other things, and less than half a year ago I discovered Cinema 4D. In January I decided to enrol in a School of Motion course to build a solid foundation on the principles of animation.
Regarding video production, I don't have to much work to show. These are some of the projects in which I collaborated in the post-production process during my stage in Micrea. In the case of the last one, I was also part of the shooting.
I am currently working on a local project to promote the area as a cycling destination. Here an interview with one of the several pro-cyclist formed in the team 'Huesca La Magia', Jaime Castrillo.
 As I said, I'm currently training myself in 3D. Given the lack of opportunities, I think it is a good option to invest in your own brand, so here is my last little project.
Regarding the actor you were asking about, maybe not the most appropriate one, but he is the first one that came to my mind: Sacha Baron Cohen. I would like its satirical tone to be used.
The pros: I have experience in the world of sport, I consider myself a person with good taste and I have full availability to move around.
The cons: my English is not that of a native speaker -I could prove it in my last work with TRINITY, 
but there I also found a great source of inspiration, Keenan DesPlanques
- and you ride in the opposite direction. I think I could get used to both in a short period of time.
I insist, the desire to work in a company like CutMedia is greater than my experience and skills. I'm probably not technically up to the task, but I've been following you for a long time and your specialization in sports, a sector I've focused on and would like to dedicate myself to, is a plus.
I hope I can be useful and to talk to you soon.